Web Designing &
Development
At SBS We Use fine sense of logic to deliver outstanding web applications and software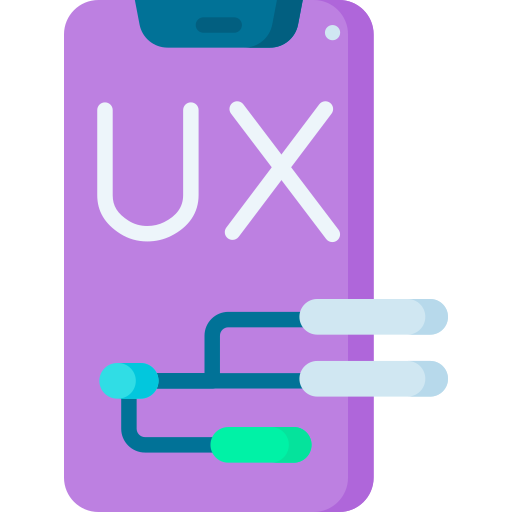 UI/UX
UI design is all about creating intuitive, aesthetically-pleasing, interactive interfaces including Landing pages, User Flow, Prototyping, Mobile app design.
Development
We are a renowned website development company, having experienced and talented web designers and developers.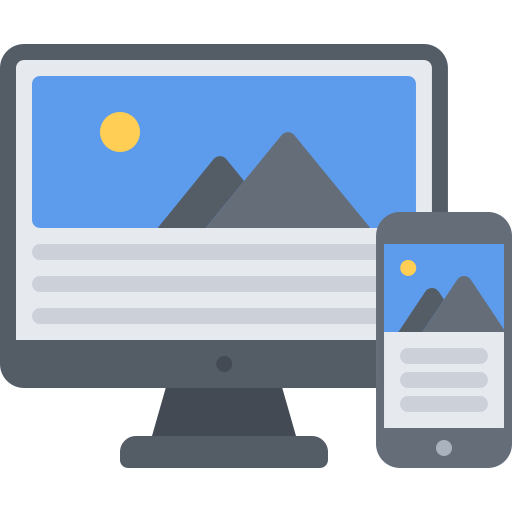 Responsive
We make your site mobile-friendly, improve the way it looks on all the devices with different screen sizes.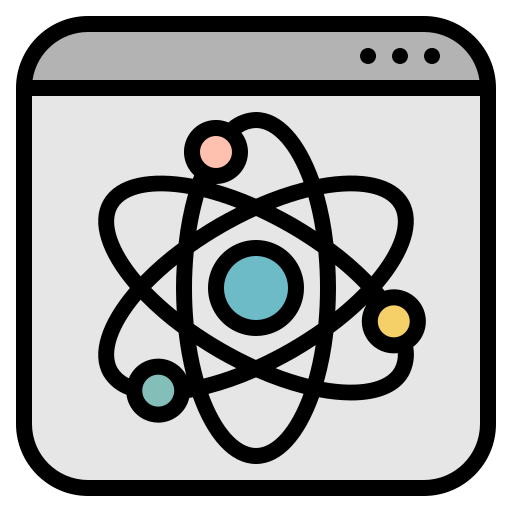 Dynamic
Websites should not be static, that's why we put extra effort on maing pages come to life.
As we provides one stop IT Solution we have many other service for you.
Static website
We provide static website contains Web pages with fixed content. Each page is coded in HTML and displays the same information to every visitor.
Dynamic Website Designing
We offer cost effective dynamic website design and development, CMS website design and open source customization services
Responsive Website Designing
Responsive web design is an approach to building a website that considers the different types of devices that a visitor might use to access ..
Ecommerce Web-designing
E-commerce website design is important for both of these goals. A skilled designer can create a website that looks fantastic and helps lead customers through the ...
Web Application Development
Web application development is the creation of application programs that reside on remote servers and are delivered to the user's device over the Internet.
Website Maintenance
One of the most important parts of website maintenance is keeping your website secure. Websites, especially those built on content management ...
We are looking for something new

Let us change the way you think about technology